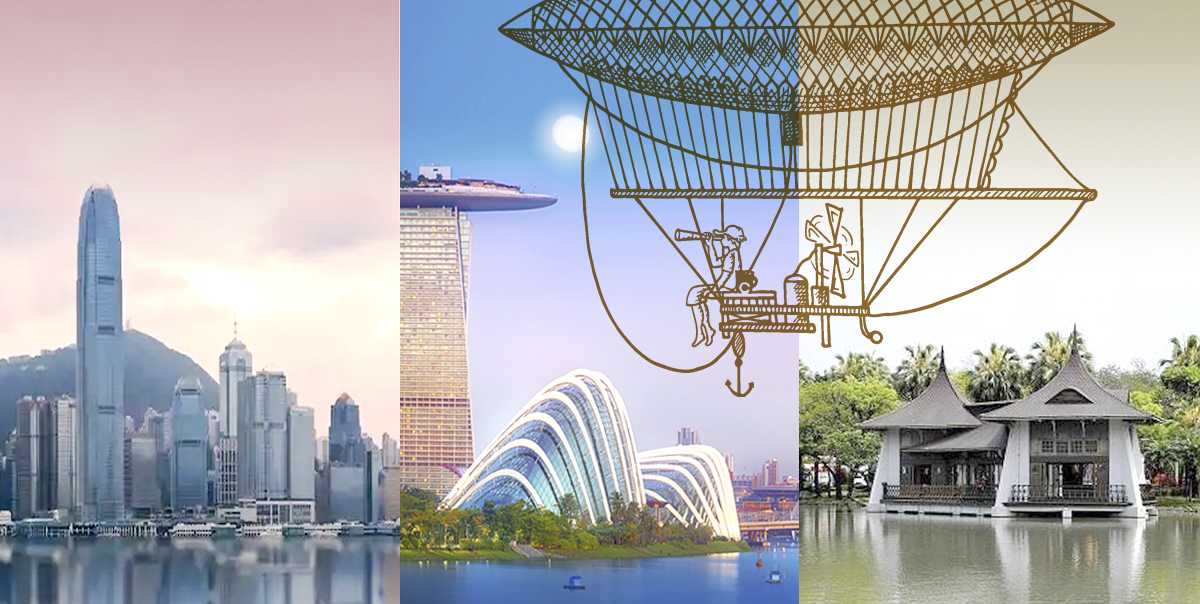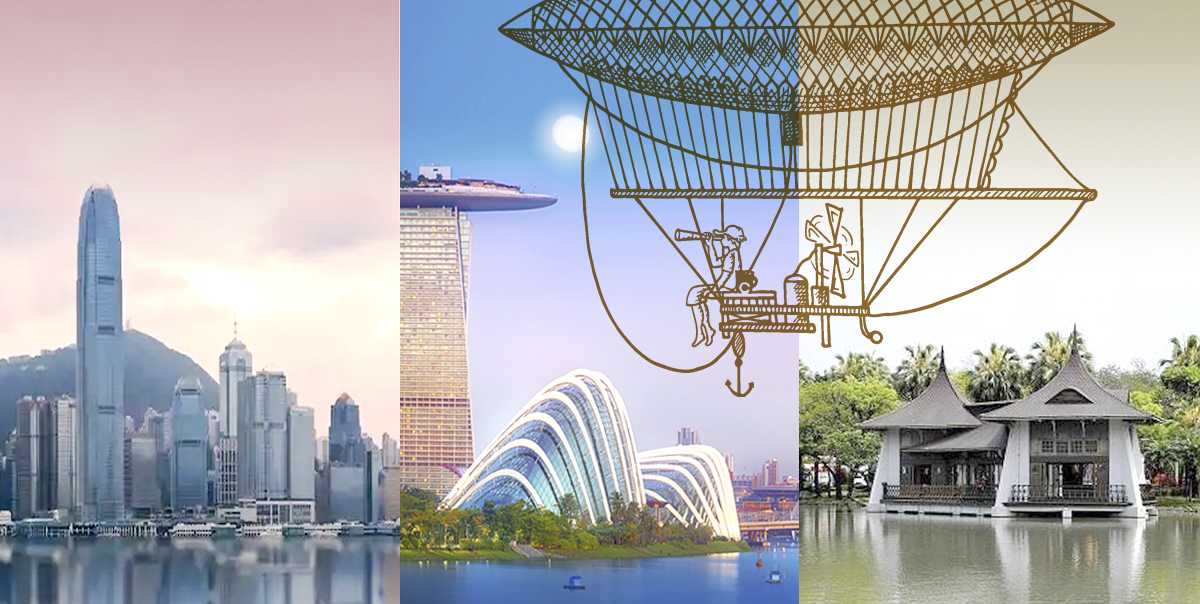 Photo Credit: Angela Watkins
無法去台北

品嘗精緻烘焙的職人咖啡? 我們把

台北

咖啡館的

體驗帶給你!
我們使用順豐快遞直接送貨到你家。 不僅如此,在香港購買濾掛式咖啡,滿港幣537 元免運費;在台灣購買任何咖啡產品,滿新台幣899元免運費。
我們的烘豆夥伴,包括入榜Big 7 Travel 選出的台北7大最佳咖啡館之一,ALL DAY ROASTING COMPANY. 請看我們的烘豆夥伴:https://getcoffeeclub.com/about-roasters/
https://getcoffeeclub.com/about-roasters/
填上免運費折扣碼:
香港/澳門, Hong Kong/Macau: freeshipnow (購滿 HK$537 以上)
馬來西亞, Malaysia: freeshipmy(馬來西亞 MYR$346.5 以上)
新加坡, Singapore:freeshipsg (購滿 SG$114 以上)
台灣, Taiwan: taiwanship (購滿 NT$899 以上)

read in English
Can't get to Taipei for great artisan coffee? We bring the Taipei artisan cafe experience to you!
Enjoy top quality coffee beans from Taiwan's top artisan cafes, including those from All Day Roasting Co. (https://getcoffeeclub.com/about-roasters), rated one of Taipei's top 7 cafes by Big Seven Travel. 
We deliver right to your door via SF Express. Not only that, delivery is absolutely free for all Drip Bag purchases to Hong Kong over HK$537 and for ALL purchases of any kind to Taiwan over NT$899.

HKG and Macao, Enter Code: freeshipnow (minimum order of HK$537)

Singapore, Enter Code: freeshipsg (minimum order SG$114)

Malaysia, Enter Code: freeshipmy(minimum order MYR$346.5)
Taiwan, Enter Code: taiwanship (minimum order NT$899)
A great way to start enjoying Taiwan artisan coffee is through Coffee Club's curated assortments of single-origin beans available as whole beans, drip bags and cold brew. Check them out!